Hello from the French Market Inn
February 12 2015 |
News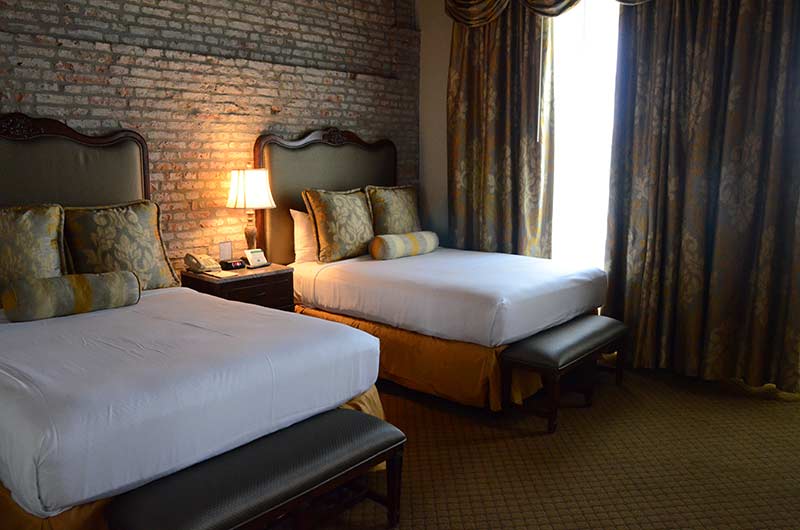 Staying with French Market Inn is a treat, and not just because of its prime location - although it doesn't hurt!
A little about this boutique hotel: It's located right in the center of the French Quarter. The hotel feature a 24 hour concierge service, 24 hour valet, many premium in-room amenities, and children under the age of 12 stay free. The historic property was recently renovated and many of the rooms have been remodeled to show off New Orleans historic style with modern comfort.
The hotel is known for its stone paved courtyards and meandering gardens throughout the center of the hotel, and exposed brick facades in the guest rooms and throughout the hotel.
French Market Inn is located on the banks of the Mississippi River with balcony views of the Steamboat Natchez and other regal ships that sail up and down the mighty river. The hotel is located within walking distance to the world famous Bourbon Street, the Aquarium of Americas, as well as Harrah's New Orleans Casino.
Plan your tip today and experience the historic French Market Inn.
---